Financial Management
Financial Management Solution is designed to capture organizations business transactions in a manner that will satisfy external reporting requirements. The system also has the ability to manage and report on different companies in different countries with various currencies which is part of standard function. And you will have a total control over companies' activities and complete information on credit and debt.

Financials solution provides comprehensive and proven financial capabilities that integrate with your broader back-office, sales, and service processes. iContro ERP G5 Financials takes your business beyond traditional accounting software.
Contro ERP G5 Financial Management solution provides strong expense management, offers streamlined and audit-able revenue and ensures complete real-time visibility into the financial performance of the entire business.
Your business benefits from seamless end-to-end business process flows, such as quote-to-cash, and everyone works from a single point of finance, sales and customer data.
Key Benefits:
Comprehensive financials including budgeting, financial reporting, and more
Get instant visibility into real-time financial and operational performance across your entire company
Streamline all processes across financial management, revenue management, order management, billing and inventory management
Improve accountability and compliance with strong, auditable accounting and powerful reporting
Reduce IT costs and get automatic upgrades with an ERP solution completely built-in
Get secure access to your financials from anywhere--all you need is a web browser or mobile device
User-definable Workflow
iContro G5 ingenious user-empowered workflow system is parameter-based at screen level which enables the users to configure the necessary workflow all by themselves.
Minimum Customization
Core R&D of iContro G5 "Ready-made" concept, to-date there are 1800+ reports ready to be used. 50+ready Customer Aging Reports for exploring all possible controls on Collections and Delinquencies.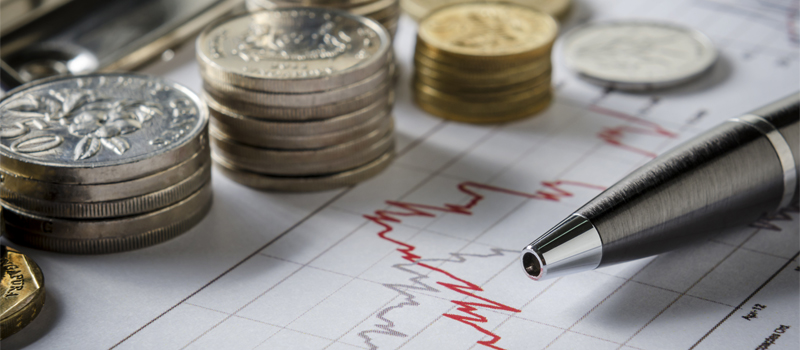 Our Financial Management Modules are :
GENERAL LEDGER
FINANCIAL REPORT WRITER
BUDGETING & FORECASTING
ACCOUNTS RECEIVABLE
ACCOUNTS PAYABLE
CASH BOOK
ALLOCATIONS
PROJECT ACCOUNTING & COSTING
FIXED ASSETS MANAGEMENT
General Ledger - is connecting with management tools such as financial reports, direct journal entry, budget and analysis tools... Read More!
Financial Report Writer - generates customized balance sheets, income, profit and loss statements, financial ratios, cash flows... Read More!
Account Receivable - functionality strengthens the order-to-cash process flow by providing a controlled yet streamlined approach to billing and payment processing.... Read More!
Account Payable - processes and manages purchases and payable in a timely fashion and facilitates efficient operations, reduces data errors, enhances financial visibility, and improves cash flow.... Read More!
Fixed Asset Management - you can easily and accurately track an asset's purchasing and depreciation history, access related documents, view journal postings, tax information, maintenance records and more.... Read More!
Multi-Currency Management - automatically determines unrealized gain or loss due to currency rate fluctuations and restates financial information at the new exchange rate.... Read More!