Sales
Sales Order module provides you with the ability to optimize your entire sales and distribution workflow.
Empower your team so that when a customer calls to place an order, you can close more sales answering all their questions with the powerful information at your fingertips.
Sales Order provides you visibility of inventory availability with item details down to lot and serial number and pricing information with options for quantity pricing, discounts if combined with other items, and unique pricing that may be set up for a specific customer.
Sales order approval factors include:
Exceeding credit limit, group credit exposure and credit term.
Overdue sales orders, use of expiry quotes and use of cash term.
Below minimum margin and unit price as well as faulting blanket pricing control.
Blanket pricing control management.
Editing of selling price-list approval management.
Direct Trading MRP analysis.
Customer labelling and letter correspondence management.
Comprehensive analysis of sales order with close to 20 options.
Comprehensive aging details for sales and service business document printing.
'Guanxi' Back-to-Back Outsourcing
An Asian 'Guanxi' back to back outsourcing operation that provides clear product margin visibility coupled with reduction in steps to complete an operation.
Maximize Sales Operation Control
With up to 9 criteria to subject a particular Sales Order for approval.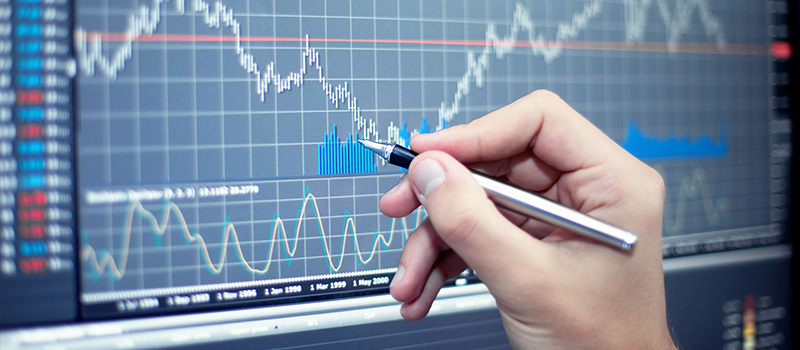 Our Sales Management modules are :
SALES ORDERS
SCHEDULING & SHIPPING
BILLING & SALES ANALYSIS
PRICE-BOOK
SALES REPRESENTATIVE
SALES OUTSOURCING